Hokay, so. My RL birthday was on the 5th of this month. I know a lot of people don't get too excited about their birthday anymore, especially when they hit the late 20's. Me, however, I do. I look forward to my birthday actually; It's in October, which is my favourite month, it's in the fall, which is my favourite season, and it's near halloween! You can't get much better than that...unless you're born around Christmas. Anyway, I got some awesome gifts this year from some of my good friends here in SL. They were such wonderful gifts that I wanted to share them and give credit to those who gave them to me. So I thought what better way to say thank you than a blog post!
(The post will be short and less formal because we are doing some work on our house in RL so things are kinda busy here and I'm tired.)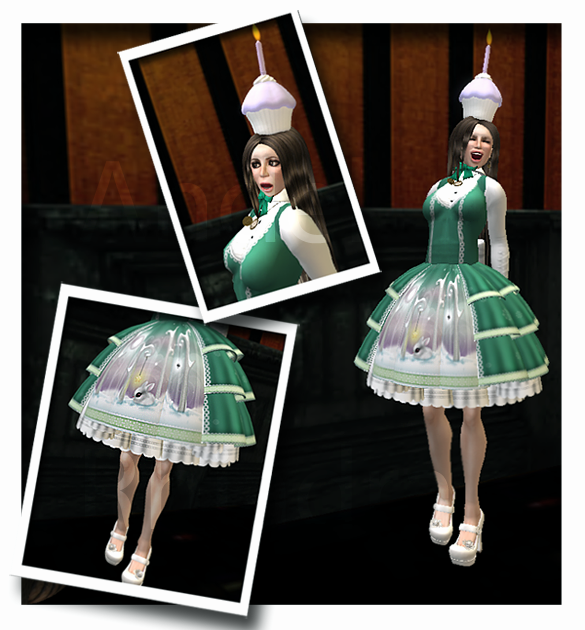 Dress:
Katatonik
(Snow Bunny Dress in green)
I buy a dress from her every year on my RL bday, for myself. I've wanted this dress since the day it came out!
Cupcake:
Sanu
gave it to me, not sure if she sells them.
Skin:
Atomic
(Faith skin line.)
Fallacy, of
FD Decor
got them for me. I love them!
Hair:From Helena Stringer of
The Stringer Mausoleum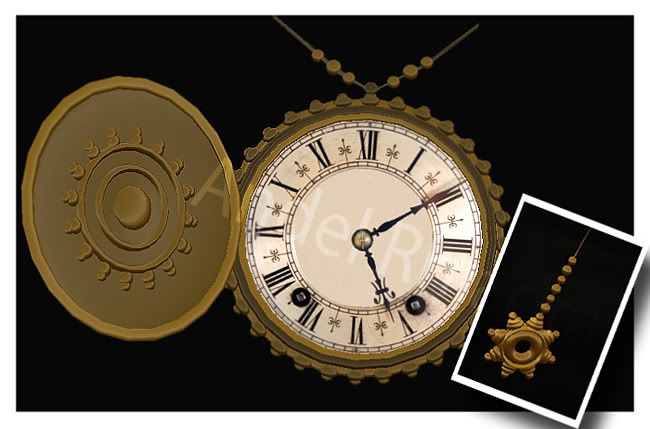 I almost fell off my chair when
Sanu
(Of Sanu)
sent this to me. I have wanted this set from her store since the day it came out but could never afford it. I LOVE IT. It comes with like 96y894574 different options and it ticks!!!! But hurry there are only 15 left!
(I've only shown one Necklace and one earring option, and I've shown the necklace open)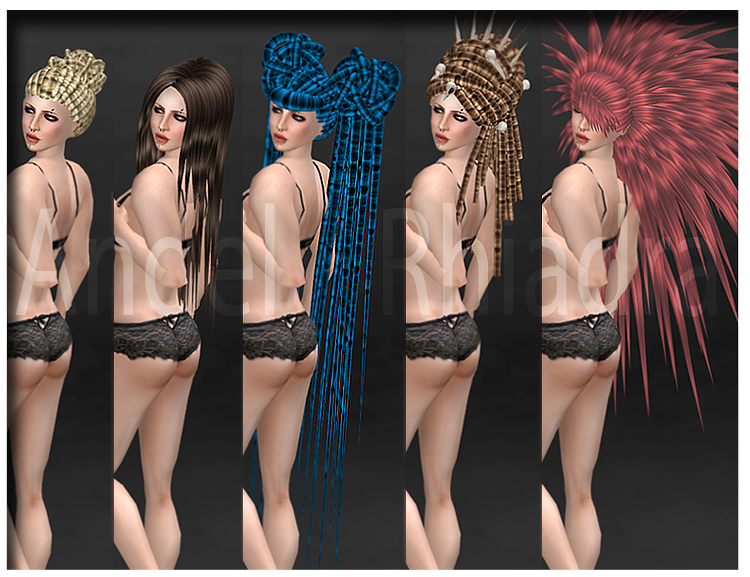 Hair: From Helena Stringer of
TSM:The Stringer Mausoleum
. She sent me all of the hair and in so many colours. They are gorgeous!
Left to right: Ruined Ballet, Sacrifice, Cog Mistress, HooDoo, and Mane of Glory
Skin:
Atomic
Undies:
Blowpop.
(Yvette set in black)
Skin /eyes: from
PXL
my friend Foe bought me this one since I am also a closet WoW bish. And since these skins are inspired by the
Night Elf
race I just haaad to have them. The eyes were given to me by Hart Larsson, he's so sweet and makes beautiful skins! The eyes are called Fate and are for
sale
! Skin is called Luthien.
Facial Piercings: Free from Otaku at the
Halloween Fair
at +++BlueBlood+++
(not sure if it's still there)
Hair:Hair that I've been wanting from
House of Munster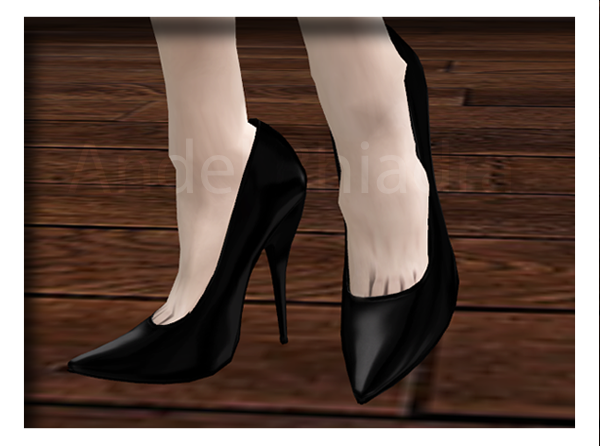 Shoes are from
Tesla
(Of Tesla shoes)
I Love these,they're such beautiful, basic, classy heels.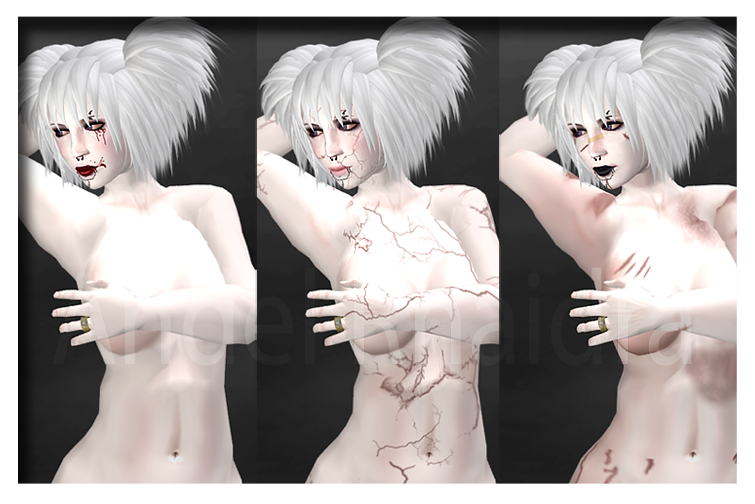 So,my friend Topaz ,of
TazMania
sent me some of her new skins, I think she's done a wodnerful job on them! Perfect for Halloween! They are so pretty, thank you Topaz!
Hair:
HOM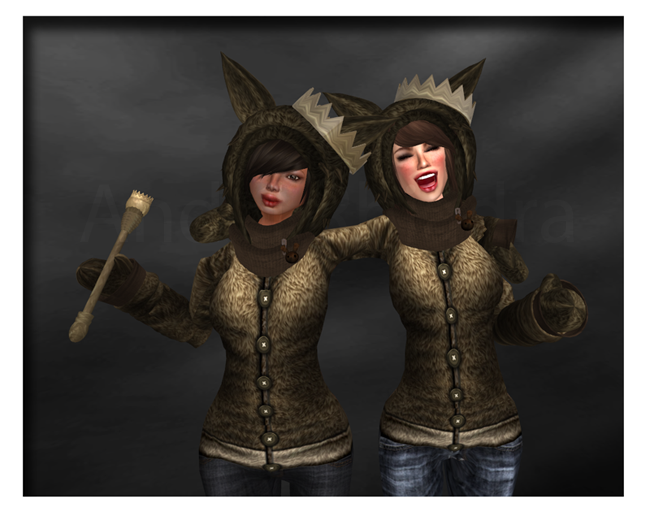 Also from Miss Topaz, Of
Tazmania
, is this Where the Wild Things Are hoodie! She bought this for me from
Tyranny Designs
for my birthday! It was too cute to pass up so she purchased one too, she is so adorable in it!
On Topaz (Left):
Skin:
Curio
Hair:
Fri.day
(Style:Deena)
On me (Right)"
Skin:
MotherGoose
(Skin:Lucy)
Hair:
Fri.day
(Style: Deena)
Pose: Dorkin' It from
Sugar Mill.
So, Ghani dropped this dress on me too; I did a post on it
here
, I love this dress! It's available now at the
+++BlueBlood+++ mainstore
.
Hair:
HOM
Skin:
Cupcakes
(from the new Goth skin tone)
Now, these next two items can be found at
*Epic*
. Jade, the owner and creator of Epic, passed me these a few days ago. She knows how much I adore fae anything! I thought these were just too cute to not throw in. Plus they're Halloween themed!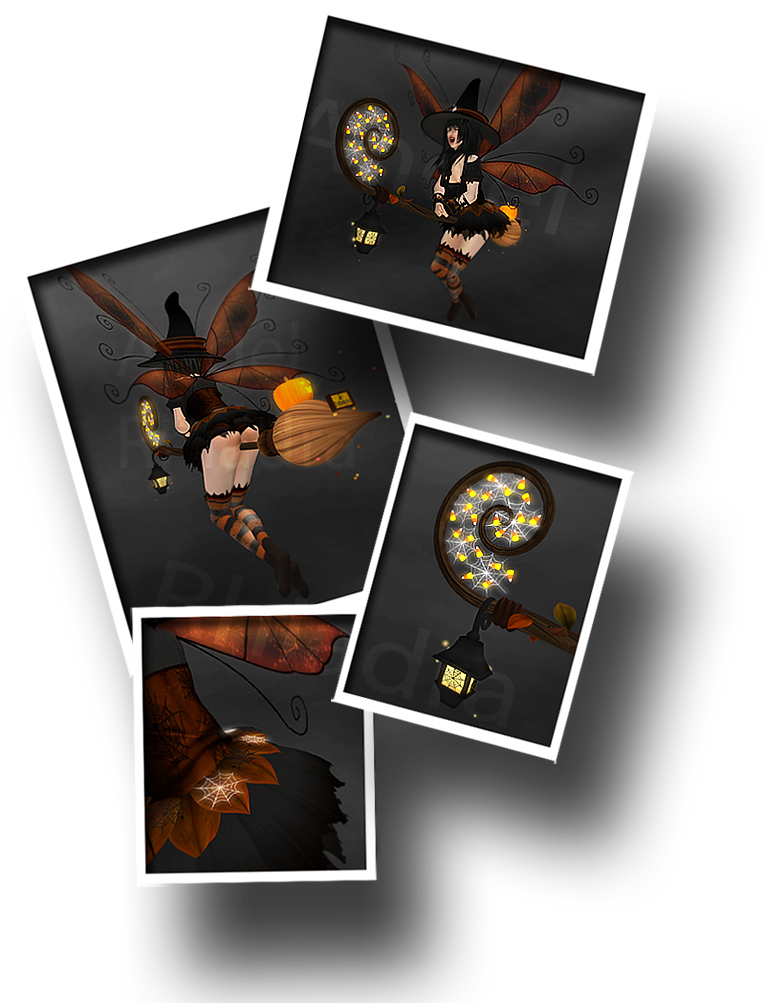 If you click the broom it gives you candy! I can't put words to this outfit, it's just adorable.
Pim Whimsy Faery outfit Halloween edition!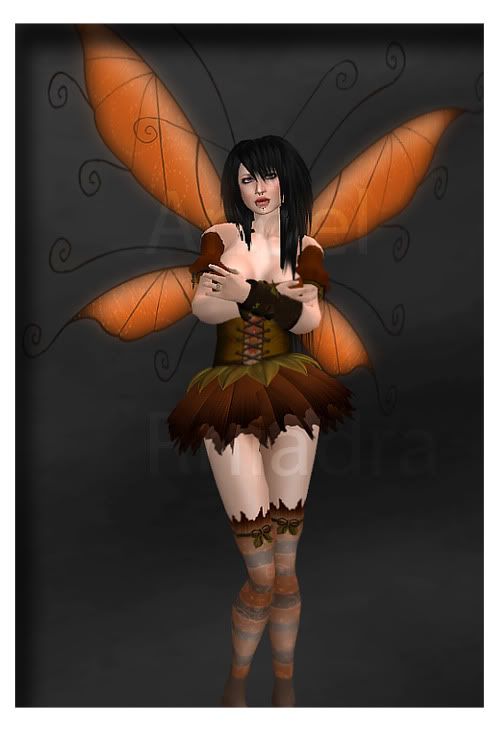 So super cute!
Pim Whimsy Faery outfit in Rust.
Skin:
Atomic
Thank you to everyone for the gifts!
All poses
(Unless otherwise stated)
are from
Glitterati
. They are free but please if you grab them make a donation. It's for a good cause!
Also, all of the facial expressions are from the
Auto Emote hud
that my friend Lyanis, of
Lya Shoes
, sent to me! Love it.